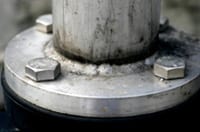 Asbestos was a common construction and manufacturing material throughout the twentieth century. Not only was asbestos used to insulate steam pipes, boilers, turbines, pumps, valves and other industrial equipment, asbestos was also an ingredient in thousands of construction and household products such as floor tiles, drywall joint compounds, roofing cement, plaster, cement pipe, and automobile brakes.
The petroleum refineries and power houses throughout the United States exposed thousands of workers to asbestos in trades such as insulators, pipefitters, boilermakers, millwrights, and operators. In addition to oil refineries, asbestos was also used where oil came out of the ground — on the drilling rigs of Texas, Oklahoma, and Louisiana where oilfield workers including roughnecks, derrickmen, and roustabouts were exposed to asbestos containing drilling mud additives.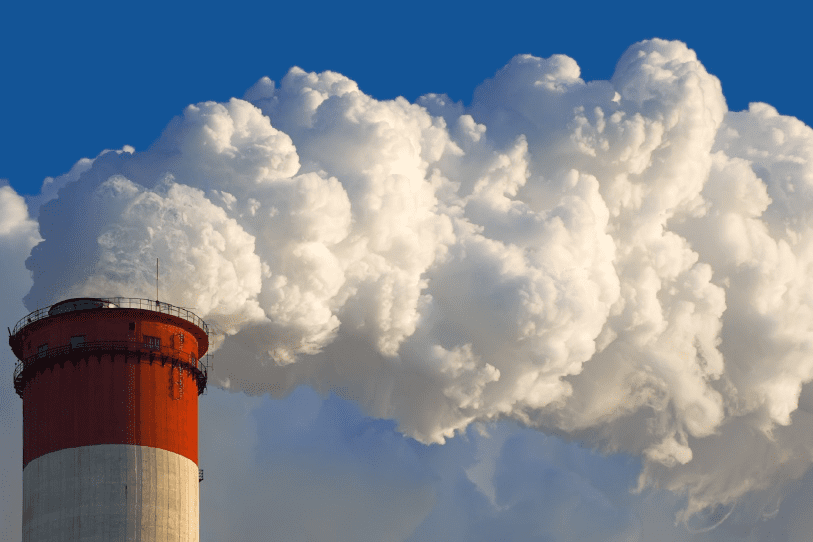 As America's population boomed in the postwar era, workers in residential and commercial construction trades, such as carpenters, plasters, roofers, painters and electricians also experienced occupational asbestos exposure.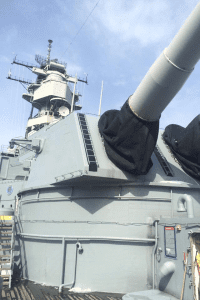 US Navy veterans from World War II through Vietnam were also exposed to asbestos while serving aboard ships. For information about US Navy exposure see asbestos in the Navy.
On this page, you will find information about certain job sites that one or more asbestos bankruptcy trusts have identified as having once used asbestos. Inhaling asbestos fibers can place you at increased risk of developing mesothelioma, lung cancer and other asbestos-related diseases. However, this is not a complete listing of job sites where workers were exposed to asbestos. It is important to investigate and understand your own work and exposure history.
Asbestos Job Sites
Click on on your state below