U.S. Navy Asbestos Exposure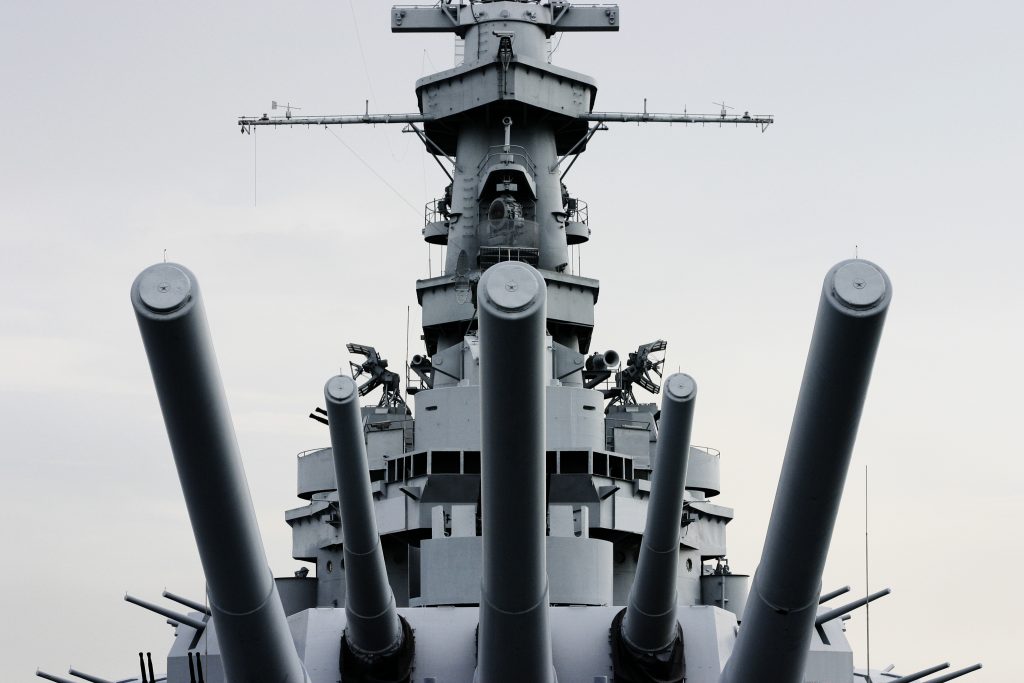 US Navy veterans who served from World War II through Vietnam faced a deadly threat — not just from the enemy, but tragically from the asbestos onboard their own ships. Decades later, that danger has surfaced in the form of asbestos related disease. Of the 2,500 to 3,000 Americans diagnosed annually with malignant mesothelioma, a significant percentage of those individuals served in the U.S. Navy.
Ben DuBose has proudly represented veterans of World War II, Korea and Vietnam. Ben was also honored to represent the family of Admiral Elmo R. Zumwalt, Jr., Commander of US Naval Forces Vietnam (COMMNAVFORM) 1968 – 1970, Chief of Naval Operations in 1970-1974. Admiral Zumwalt was a trail blazer who instituted many reforms in the US Navy during his service. Tragically, his service to our country also exposed him to asbestos aboard US Navy vessels. Admiral Zumwalt passed away from malignant mesothelioma in January 2000.
From the 1940s through the 1970s, asbestos was used in virtually every area of naval ships in hundreds of applications including: fireproofing, steamlines, pumps, boilers, condensers, evaporators, distillers, turbines, deck material, and electrical equipment.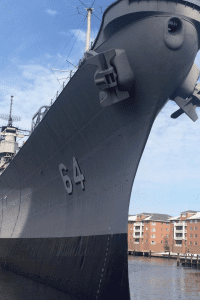 On this page you will find a listing of US Navy ships in service during World War II, many of which also continued as part of the US Navy fleet well into 1970s and 80s. All of these ships were steam powered vessels which required the use of asbestos for thermal insulation and many other purposes.
Asbestos Exposure in U.S. Navy Ships
Advanced Base Section Docks
Ammunition Ships
Amphibious Force Command Ships
Attack Cargo Ships
Auxiliary Minelayer Ships
Battle Damage Repair Ships
Battleships
Cargo Ships
Coastal Minesweeper Ships
Destroyer Escort Ships
Destroyer Ships
Destroyer Tenders Ships
Escort Carrier Ships
Fast Minesweeper Ships
Fleet Aircraft Carrier Ships
Gasoline Tanker Ships