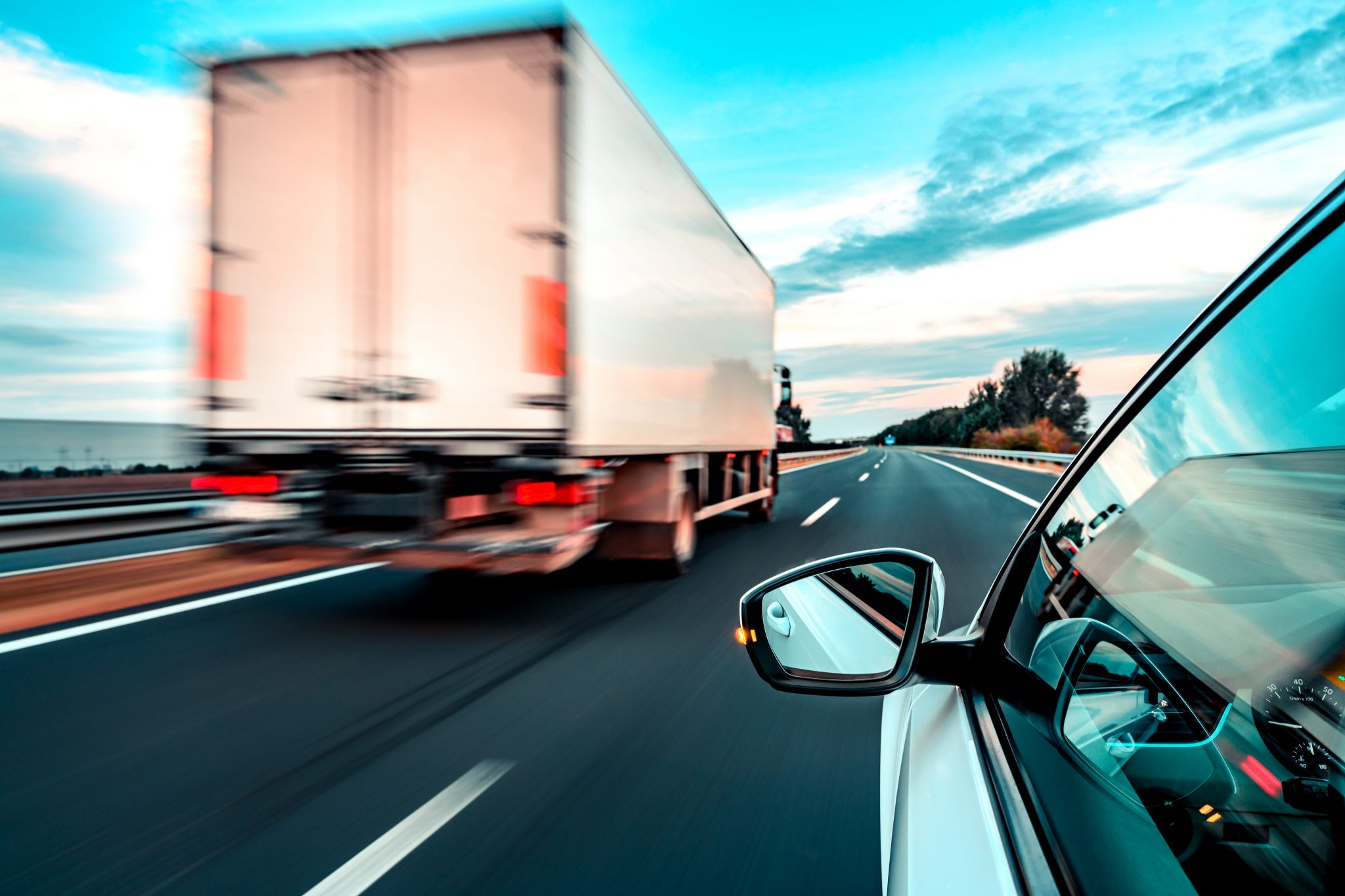 Serious injuries can happen to anyone, anytime.
Through no fault of yours, you, or a loved one, can be seriously injured – or even die – through a vehicle accident, workplace injury, faulty equipment, or even by medical personnel or pharmaceuticals. Once an injury has occurred, what you do next is critically important.
Steps to take
The first step is to seek medical help. After you've sought medical help, be cautious as you move forward. Insurance companies often want a quick signature on a waiver that may limit the ability to get your full and fair compensation. To protect yourself, talk to your attorney before talking to insurance representatives or signing any documents.
That means the next step is to get advice from an experienced attorney who can assess the situation and any potential liability. While most Americans are hesitant to initiate a lawsuit, a serious injury can mean a life changed forever. This can include excessive medical bills, nursing and rehab care, as well as an inability to continue working, a less active and enjoyable quality of life, pain from the injury, and sometimes even loss of life. Both the person harmed, and the family, need assurance their lives will continue in the best manner possible without worrying about financial needs.
Once you've determined the need for legal advice, it's extremely important to research the best firm to represent you. DuBose Law Firm attorneys are experienced in personal injury law. We're careful in our case selection which enables us to give full attention to each person we represent.
A consultation costs nothing, and if you determine we are the law firm to take your case, you won't have to pay any expenses out-of-pocket. Our fees are derived from a percentage of the settlement. Case expenses also are recovered from any settlement. If there is no settlement, you owe nothing. Helping victims get the justice they deserve is what drives us at DuBose Law Firm.
Looking for immediate answers to your questions?
Schedule a no-cost consultation today!