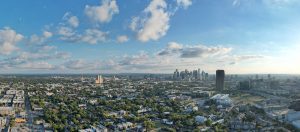 Welcome to DuBose Law Firm
We help people harmed by others. We are Mesothelioma, Lung Cancer & Serious Personal Injury Attorneys. DuBose Law Firm has decades of experience fighting for everyday people in mesothelioma, personal injury and now lung cancer matters. Let us help you.
How We Can Help
Perhaps you've been diagnosed with mesothelioma or asbestos-related lung cancer. Maybe you've been harmed by a toxic substance, a defective product, injured on the job or in an auto accident — serious injury happens in many ways that are not your fault. We can help.
---
---


Why Choose DuBose Law Firm?
We focus on a personal approach for each client to achieve maximum results. We experience the life-changing injuries and injustices to our clients through listening to their stories. We're able to do this by establishing a one-on-one relationship with each client, providing a caring, personal approach to each case.
Our Purpose and Values
DuBose Law Firm is devoted exclusively to helping individuals who have been harmed. We strive to make a difference in our clients' lives and in our society
We commit to these values in all we do:
Individual & personal attention to clients
Ethical & honest approach to our clients, juries, courts, and opposing counsel
Take only cases where we believe in our client's cause
Excellence & innovation in legal advocacy
Our Team
Our attorneys and staff have extensive experience, helping mesothelioma, lung cancer and serious personal injury clients. Our team is dedicated to providing personal attention to each client while pursuing the maximum favorable recovery.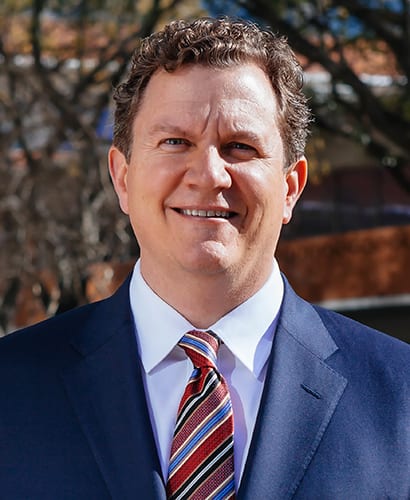 Attorney at Law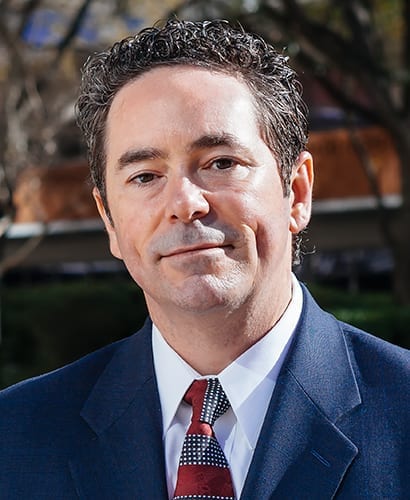 Attorney at Law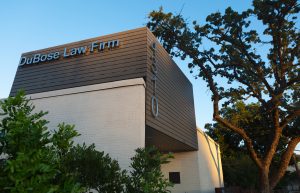 News & Events
Stay up to date on our latest articles, press releases, and what we are doing serve and bring change to our community.
To bring greater awareness to lung cancer and its treatment, the American Lung Association has …
This month we recognize attorney Greg Lisemby for his 10th anniversary with our firm! For a …
In July, the EPA finalized a rule requiring reporting of asbestos use under the Toxic Substance …
Success Stories
"Mr. Dubose is a great caring individual. My father died over a year ago from complications from working with Asbestos in the 70's. Mr. DuBose has always been very gracious, caring, and helpful in the whole legal process"

– Mr. J. Portier
"If you are looking for an attorney who will treat you with kindness and respect, while providing excellent mesothelioma legal representation, you need to look no further than the DuBose Law Firm's, Mr. Ben DuBose."

– Frank L.
"I can only say wonderful things about the services Mr. Ben DuBose provided for me during a very difficult and trying time. Not only did Mr. DuBose explain all matters to me thoroughly, he showed caring, compassion, and a exceptional quality of professionalism that surpassed my expectations."

– A. Parker
Looking for immediate answers to your questions?
Schedule a no-cost consultation today!
DuBose Law Firm has decades of experience fighting for you