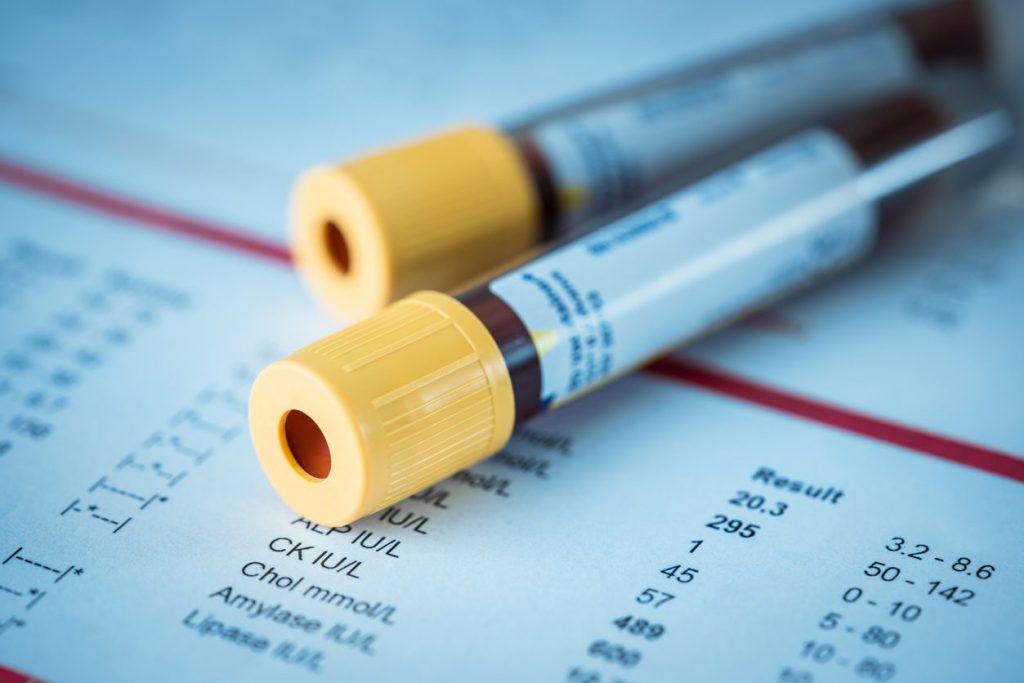 Scientists at Peking University People's Hospital in China announced a rapid blood test for early-stage lung cancer. Named Lung Cancer Artificial Intelligence Detector (LCAID), it is non-invasive and evaluates levels of lipid biomarkers in plasma samples. This rapid blood test has a low false-positive rate, may detect lung cancer as rapidly as 90 minutes, and can test 24 blood samples at one time. This can mean reliably screening large groups quickly.
Early-stage lung cancer
The LCAID test, by catching lung cancer before it spreads, drastically improves the ability to get treatment and increases survival rates. The American Lung Association says when the cancer remains in the lungs, patients have a chance of surviving five years past diagnosis. However, if cancer spreads to tissues beyond the lungs, there is only a 5% five-year survival rate. In addition to smokers, non-smokers can also acquire lung cancer. This could identify early lung cancer with these non-smokers or those with a family history of lung cancer.
Current screening
The current method of using low dose CT scans for screening has a high false-positive rate, estimated between 9% to 50%. This leads to unnecessary surgeries, other diagnostic treatments and further costs. Plus, the scans are recommended only for current or former smokers over the age of 50 with years of smoking.
Information from Dr. Jun Wang, lead study author
Jun Wang, the lead study author and chief of the Department of Thoracic Surgery at the Peking hospital, said:
"The accuracy and high specificity of LCAID might help improve the detection and screening of lung cancer and consequently reduce unnecessary exposure to radiation and invasive diagnostic procedures. Notably, most patients with lung cancer included in this study were at Stage I, and over 90% of them were correctly classified by LCAID."
Dr. Wang also said:
"Although several blood-based tests have been developed to aid in classifying lung cancer, there is still a paucity of noninvasive and reliable methods and biomarkers for early-stage lung cancer detection. Therefore, the establishment of an effective way to detect early-stage lung cancer and to screen high-risk populations is an important clinical challenge."
Lung cancer 2022 estimates for the US
The American Cancer Society (ACS) states deaths from colon, breast, and prostate cancers together do not equal the number of lung cancer deaths each year. Lung cancer accounts for about 25% of all cancer deaths. In 2022, the ACS projects 236,740 new cases and 130,180 deaths. This new test could make deaths drop significantly.
Availability of rapid blood tests
According to Yuxin Yin, researcher at Peking University People's Hospital, clinical trials are ongoing and will possibly continue for years. Once it is proven to show its initial promise, regulatory approval will be sought in China.
However, the United States, as well as other countries, are also working on blood tests for lung cancer. Researchers are continually studying theories to decrease death from lung cancer and this new test is very good news.