As Johnson & Johnson (J&J) defends its controversial asbestos talc bankruptcy in court, the U.S. Senate held hearings this week on legislation designed to stop future corporations from doing the same thing.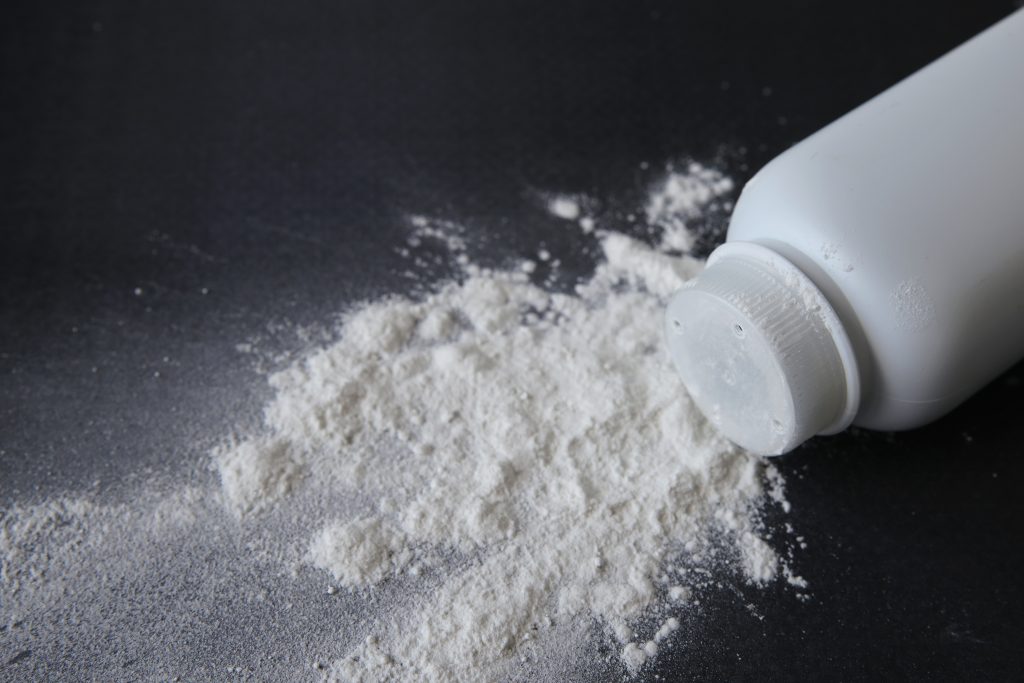 J&J seeks to escape asbestos talc liability
Will the J&J \"Texas Two-Step\" be upheld?
Whether that novel legal step is allowed to stand is being tested in two forums: bankruptcy court and Congress. On February 14th, U.S. Bankruptcy Judge Michael Kaplan commenced a week long hearing to determine whether J&J's divisive merger should be recognized under the federal bankruptcy laws. A ruling is expected by the end of the month.
In the balance hangs the rights of thousands of current and future cancer victims to have their day in court for exposure to J&J's asbestos contaminated talc products.
If J&J gets bankruptcy court approval, or if Congress doesn't pass legislation to prevent it, then more big companies could seek to avoid accountability by following the same tactics.
Bankruptcy meant for accountability and second chance
As Senator Dick Durbin, D-IL, commented this week, "bankruptcy is supposed to be a good faith way to accept responsibility, pay one's debts and receive a second chance – not a 'Texas Two-Step', get out-of-jail-free card for some of the wealthiest corporations on earth."