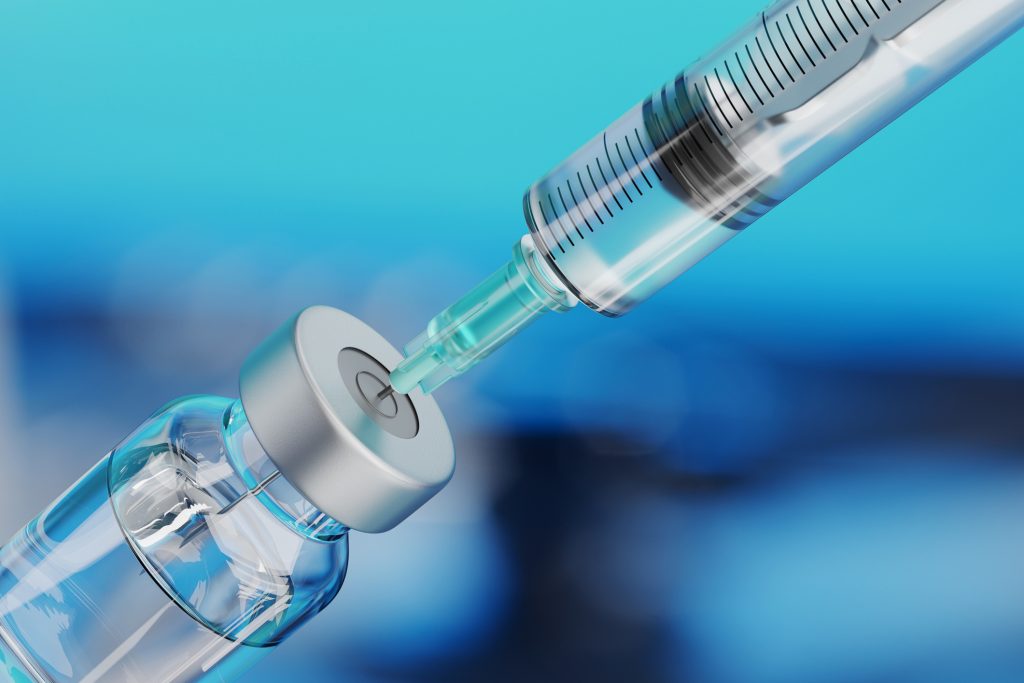 Lung cancer vaccines may sound like science fiction, but a Cuban developed immunotherapy already exists and is undergoing clinical trials in the United States. Several other potential lung cancer vaccines are currently being studied. Vaccines may become a standard treatment option for lung cancer in the not too distant future.
What Would a Lung Cancer Vaccine Do?
Some vaccines, like the human papillomavirus (HPV) vaccine, can prevent cancer. Other types of vaccines, like the Cuban lung cancer vaccine help treat cancer.
Caner vaccines are a type of immunotherapy, a class of treatments that work to activate your immune system to kill cancer cells. This has commonly been viewed as a way to treat existing lung cancer, but researchers are now examining whether this may lead to vaccines being used to actually prevent lung cancer.
CIMAvax-EGF Vaccine
Beginning in 2016, the Roswell Park Comprehensive Cancer Center in Buffalo, New York began researching a Cuban vaccine developed to treat lung cancer – the CIMAvax-EGF vaccine. Now, researchers at Roswell Park are examining whether CIMAvax-EGF can actually prevent this sometimes-fatal disease.
An early-phase clinical trial is underway at the Buffalo-based research center. CIMAvax-EGF works by blocking a protein known as epidermal growth factor (EGF), which lung cancer cells need to grow. CIMAvax produces antibodies against EGF, mounting an immune response, capturing the protein so that it no longer circulates in the blood and no longer reaches the cancer cells. The cells end up "starved," as the protein cannot connect to its receptor, known as EGFR, on the cell and cancer growth is inhibited.
Previous studies have shown that EGFR has been found in the airways of cancer-free subjects as well as people diagnosed with cancer. Roswell Park scientists are now looking to learn whether the antibodies created by CIMAvax may not only help treat lung cancer but whether they can actually drive down the risk for developing lung cancer.
Game Changing Future
A vaccine that could be given to individuals in high-risk groups before the development of lung cancer would be a game changer. Retirement aged men who were smokers or who worked in high-risk environments – such as those with asbestos exposure – could receive a lung cancer vaccine to help stop the development of lung cancer.
Currently, the CIMAvax-EFG is undergoing clinical trials as a preventative vaccine. Meanwhile, the Center for Molecular Immunology (CIM) in Havana, Cuba is currently conducting an identical prevention study in their country.
Numerous other vaccines are undergoing studies in the United States as either immunotherapy options or as cancer prevention vaccines. Treatment options for lung cancer patients – or even people at risk for developing lung cancer – may look very different in the not-too-distant future.