Ben DuBose has been named to The National Trial Lawyers: Top 100 Civil Plaintiff Trial Lawyers list for 2017. The list is comprised of a premier group of attorneys who practice civil plaintiff law in the state of Texas. Only lawyers who have undergone a strict process of peer reviews are eligible to be named to the list. In order to qualify, an attorney must show leadership, and exhibit superior qualifications as well as leadership in their field. Objective, uniformly applied criteria are used to determine the attorneys who will be included.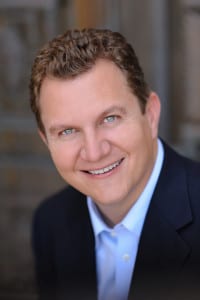 Throughout his legal career, Ben has practiced law with some of the nation's most prominent law firms representing personal injury victims and consumers. For over twenty years, he has represented hundreds of mesothelioma victims from in numerous states across the country. He was part of a legal team working with Trial Lawyers for Public Justice seeking to prevent efforts by the EPA and the City of Ft. Worth, Texas to test the controversial "wet method" of asbestos removal. Ben brought together a team of experienced attorneys at the DuBose Law Firm. This team has years of experience representing asbestos and serious injury victims.
"Fighting for everyday Americans during the past two decades gives me tremendous satisfaction," Ben stated. "I went to law school to help people. That's what I've done for over twenty years now – helped regular people in some of the most difficult personal situations you can imagine."
Ben DuBose received his J.D., cum laude, from Texas Tech University School of Law. He is admitted to the bar and courts of Texas, Oklahoma, Pennsylvania, the U.S. Supreme Court and the United States District Courts for the Northern and Southern Districts of Texas. He is a member of the American Bar Association, American Association for Justice, Texas Trial Lawyers Association, Dallas Bar Association, and is the President-Elect of the Dallas Trial Lawyers Association.
About DuBose Law Firm: The DuBose Law Firm, PLLC was formed to provide personalized legal services to mesothelioma and serious personal injury victims. Cases are carefully selected so that each case receives the attention and care that these critical cases require. For more information about the DuBose Law Firm, visit www.DuBoseLawFirm.com.
---
DuBose Law Firm, PLLC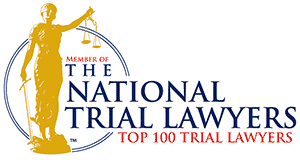 principal office address:
4310 N. Central Expressway
Dallas, Texas 75206
Phone: 214.389.8199
Fax: 214.389.8399
Sponsored by Attorney Ben DuBose,
licensed in TX, OK, and PA