Established in the early 1970s, DFW has played a pivotal role in shaping the economic and cultural landscape of the Dallas-Fort Worth Metroplex. Unfortunately, asbestos was involved in that development as many construction materials in the early 1970s still utilized asbestos as an ingredient. The need for a major international airport in the Dallas-Fort Worth region became apparent as the population grew rapidly in the mid-20th century. Existing airports struggled to meet the increasing demand for air travel. Dallas and Fort Worth, recognizing this necessity, embarked on an ambitious project to plan and develop an airport that could handle the burgeoning air traffic.
Construction and Inauguration
The construction of DFW was nothing short of an engineering marvel. It involved the creation of multiple terminals, runways, and cutting-edge infrastructure. However, this monumental task faced its share of challenges, including securing funding and addressing environmental concerns. Despite these hurdles, DFW officially opened its doors to the public in January 1974. The inauguration ceremony was a grand affair, attended by dignitaries and aviation enthusiasts, marking the commencement of a new era in regional and international travel.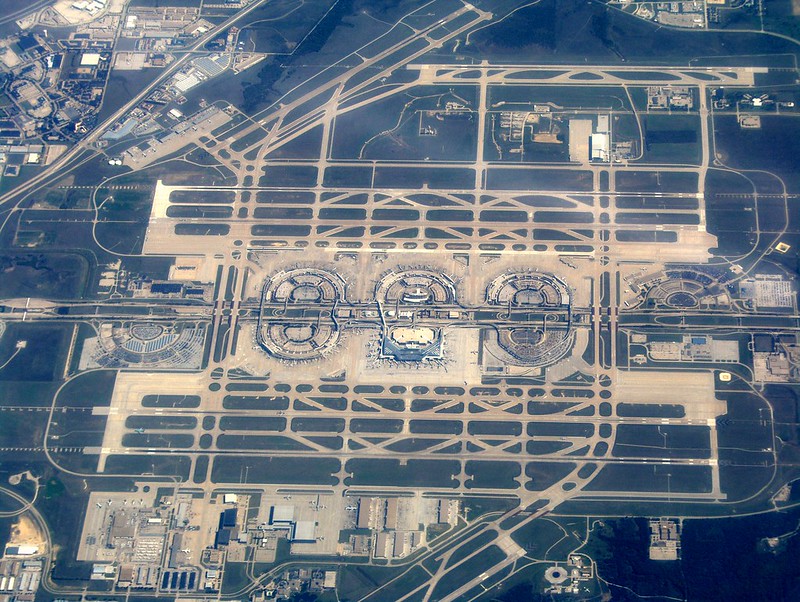 DFW's Impact on the Region
The presence of DFW brought about an economic transformation in the region. The airport created thousands of jobs and spurred the growth of nearby cities and businesses. Physically straddling both Dallas and Tarrant counties, the economic boost of the new airport rippled through the entire Dallas-Fort Worth Metroplex, solidifying its position as a major economic hub. Over the years, DFW continued to evolve and expand to keep pace with the ever-increasing passenger flow. New terminals were constructed, and existing ones were modernized to provide state-of-the-art facilities to travelers. Technological advancements played a crucial role in enhancing the passenger experience, from advanced security systems to digital check-in processes.
The History of Asbestos at DFW
During the construction and expansion of DFW, asbestos, a fire-resistant mineral, was used in various building materials, including insulation and drywall joint compounds. Asbestos was prized for its fire-resistant properties and durability.
Asbestos fibers, when inhaled, can lead to severe respiratory diseases, including lung cancer and mesothelioma. As the health hazards to asbestos became more apparent to the general public, increasing regulations caused the eventual phase out of most asbestos containing products. In more recent decades, DFW airport has carefully abated asbestos over time as different construction and remodeling projects have occurred and thus continued to maintain a safe environment
Notable Events and Milestones
DFW's history is marked by significant growth, both in terms of passenger numbers and infrastructure development. It consistently ranked among the busiest airports globally, attracting travelers from across the United States and around the world. The airport also witnessed iconic moments, from hosting major sporting events to handling emergency landings, shaping its identity as a pivotal aviation hub.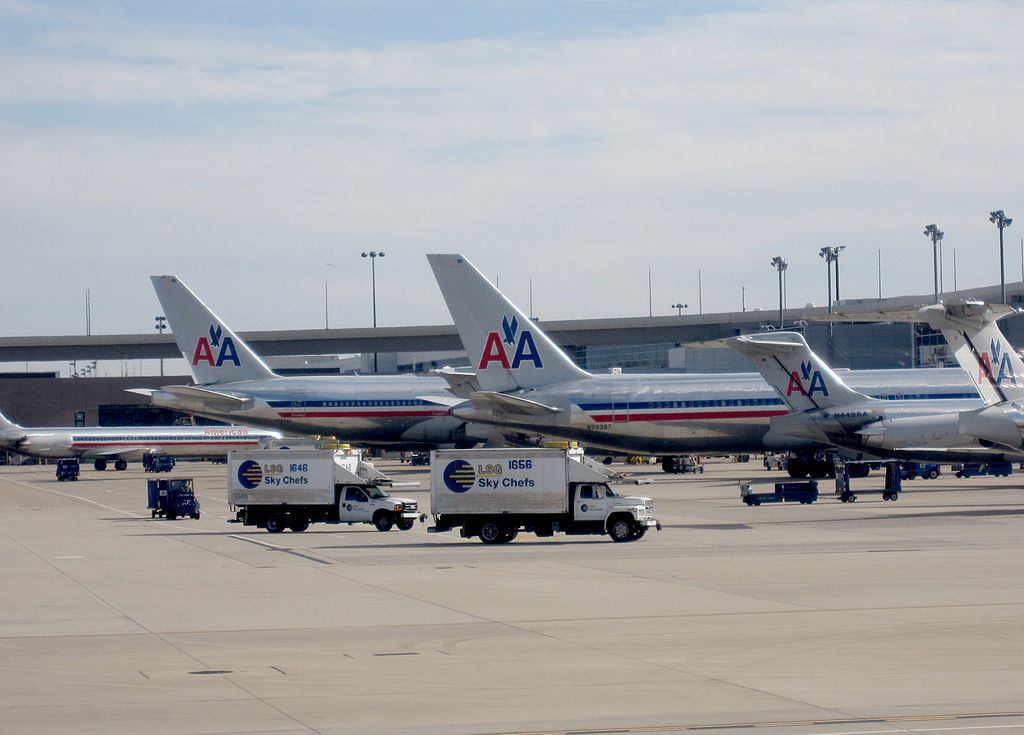 DFW Today: A Global Hub
Today, DFW stands as one of the world's leading airports, boasting impressive statistics. With its vast size, high passenger traffic, and extensive cargo operations, DFW is a critical player in global aviation. It serves as a major connecting point for travelers, offering a wide range of services to cater to the needs of modern passengers.
FAQs (Frequently Asked Questions)