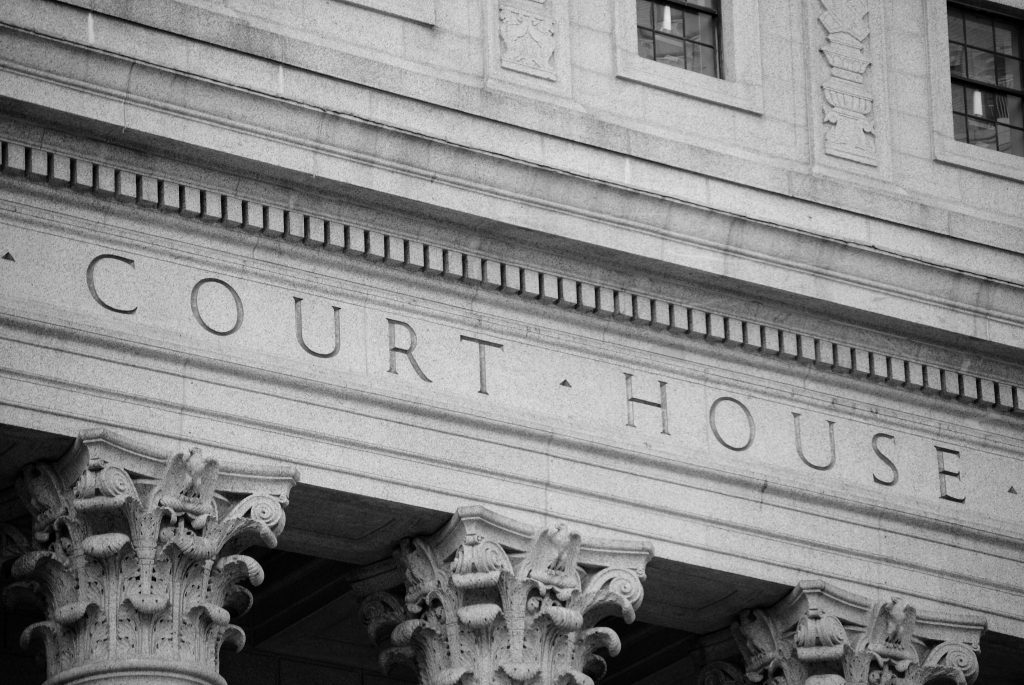 Amazon opting for the courtroom over arbitration is a big change since many employees sign arbitration agreements as a requirement of employment. Such agreements typically require employees to resolve any disputes outside of the courtroom and instead seek justice through the arbitration process. Similarly, many consumer products are available for use only after a customer agrees to forego litigation as an option should a problem or dispute arise.
However Amazon, the Seattle-based multinational technology company has recently updated its terms of service in order to allow its customers to bring individual or class action lawsuits against it. According to the Wall Street Journal, Amazon made the change in response to more than 75,000 pending arbitration demands on behalf of Echo device users.
Why is Amazon opting for the courtroom?
Attorneys involved in the disputes told the Wall Street Journal that Amazon would have paid out tens of millions of dollars in filing fees in those cases. Instead, Amazon now faces several class actions, including one alleging that it illegally recorded conversations with its Echo Dot devices.
The updated Amazon conditions of use page now states that "any dispute or claim relating in any way to your use of any Amazon service will be adjudicated in the state or federal courts in King County, Washington, and you consent to exclusive jurisdiction and venue in these courts." The company's previous terms of service included a requirement that customers agree to the Federal Arbitration Act to use any of its services.
Google made the change in 2019
Another tech giant, Google, previously ended arbitration requirements for employees in 2019. One factor in this trend reversal could be the recent practice of law firms pursuing arbitration on behalf of thousands of claimants as an alternative to bringing a single class action. For example, in response to DoorDash's arbitration clause in contracts with its drivers, a law firm initiated over 5,000 separate arbitration claims on behalf of drivers who claimed that they were improperly classified as contractors. Such arbitration proceedings can result in significant arbitration fees that can far exceed court costs in the event that a large number of arbitration cases are brought individually (as opposed to a class action).
Opting for the courtroom the new trend?
Although it is too early to tell whether these two large tech companies' decisions to forgo arbitration will become the new trend in corporate America, the tide may well be turning in favor of the courtroom as a more efficient and perhaps less expensive means of resolving conflicts.