Attorneys are expensive how can I afford to hire an attorney?
You will not owe any money out-of-pocket for attorney's fees or expenses. We work on a contingency fee basis. That means our fees will be a percentage of the funds recovered for you. No fees or expenses will be owed if we are not successful in making a recovery for you and you do not owe any out-of-pocket expenses.
Can I wait until later to pursue my legal claims?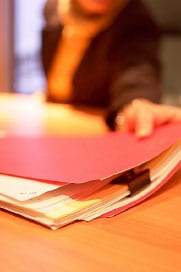 You need to act quickly in pursuing your legal claims for several reasons. First, the law in every state places a limited amount of time, called the statute of limitations, on your legal ability to timely bring a claim of mesothelioma or lung cancer. You must act quickly and seek legal counsel to ensure that your case is filed prior to the statute of limitations deadline. Second, it's important to meet an attorney quickly to establish your work and asbestos exposure history and to take your deposition concerning your exposure to asbestos. You are a critical witness in your case to testify about how you were exposed to asbestos.
How long will it take to resolve my mesothelioma case?
Each case is different but we will move as quickly as possible to obtain a quick trial setting in your case. Mesothelioma is a serious and life threatening disease. Accordingly, we typically request a speedy trial date so that you can have your day in court quickly. Often this results in trial dates within 12 months of filing a case. These timelines are usually longer for wrongful death claims.
I need to focus on my medical treatments, how will I have time to pursue legal claims?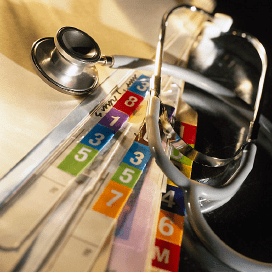 Taking care of your medical needs is, and should be, your first priority. DuBose Law Firm will help you keep that focus by minimizing how much of your time your legal claims will take. We'll travel to you for appointments. Many items can be handled by telephone or mail.
It's been decades since I worked with asbestos, how can I bring a claim?
Mesothelioma and lung cancer both take decades after exposure to asbestos before they develop. This long period of time is called the latency period. In almost every mesothelioma and lung cancer case the exposures occurred 20 to 50 years ago. DuBose Law Firm is experienced in representing individuals with asbestos exposure that occurred decades ago.
I don't know how I was exposed, so how can I bring a claim?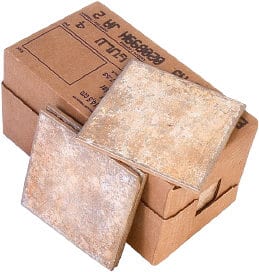 You may not realize all of the consumer and construction materials that were made with asbestos. Most people associate asbestos with insulation. While asbestos was a common insulation material it was also a ubiquitous ingredient in thousands of household items, consumer products and other construction materials.
DuBose Law Firm, PLLC has the knowledge to investigate your potential exposures and to pursue a claim for you if you have been diagnosed with mesothelioma or lung cancer.
Why should I hire DuBose Law Firm, PLLC?
Ben DuBose has over 15 years of asbestos litigation experience and has successfully represented mesothelioma victims in courts throughout the United States.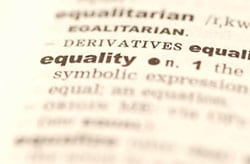 He is responsible for obtaining significant results for clients whom justice might not have otherwise been served. He has represented mesothelioma victims with wide ranging work experience including: oilfield workers, carpenters, sheet rockers, plumbers, pipefitters, steamfitters, boilermakers, insulators, automotive mechanics, and veterans of all branches of the U.S. armed forces. He has also represented children and spouses of those who were occupationally exposed to asbestos and brought asbestos dust home on their clothing.
During his legal career, Ben has practiced law with some of the nation's most prominent law firms representing personal injury victims and consumers. Thanks to his legal savvy, over 15 years of experience litigating complex cases and a work ethic that few can hold a candle to, Ben was recognized by his peers and
D Magazine in 2009 and 2011 as one of the "Best Personal Lawyers in Dallas" as well as a "Rising Star of Texas Law" in 2005 and a Texas "Super Lawyer" in 2009 and 2010 by Thompson & Reuters as printed in Texas Monthly magazine.
Many clients choose Ben DuBose as their attorney because they want a lawyer that provides a caring, personal approach to their case. By carefully selecting only mesothelioma and lung cancer cases, DuBose Law Firm maintains a more select case docket than most law firms. As a result, DuBose Law Firm clients enjoy a closer relationship to their attorney than with a law firm that has thousands of legal files.
With our personal approach to lawyering, our experience, dedication and resources we'll fight for justice for you and your family.