Mesothelioma, Lung Cancer & Serious Personal Injury Attorneys. DuBose Law Firm has decades of experience fighting for mesothelioma, personal injury and employment and labor law victims. Call 877-857-2914 today for free case evaluation. Offices in Dallas, TX (Principal) and New Orleans, LA
Our team of attorneys and legal staff has extensive experience, not only in law, but also in serious personal injury cases. We ensure every professional on our team is whole-heartedly dedicated to providing personal attention to each client while pursuing the maximum favorable recovery on his or her behalf.
We're confident that you'll be impressed by DuBose Law Firm, PLLC. We have the experience, knowledge and caring, personal approach to representation that you need to help you through this difficult matter.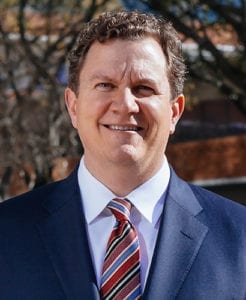 Attorney at Law
Ben DuBose has over eighteen years of asbestos and serious personal injury litigation experience, successfully fighting for hundreds of mesothelioma victims in courts throughout the United States – Read More of Ben's Bio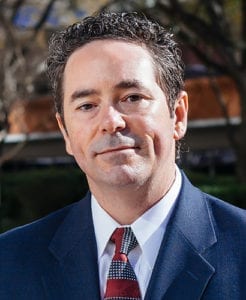 Attorney at Law
Greg Lisemby concentrates his practice in representing asbestos victims, particularly those diagnosed with malignant mesothelioma. He has over a decade of asbestos litigation experience and has represented numerous mesothelioma victims. Read More of Greg's Bio
Success Stories
"Mr. Dubose is a great caring individual. My father died over a year ago from complications from working with Asbestos in the 70's. Mr. DuBose has always been very gracious, caring, and helpful in the whole legal process"

– Mr. J. Portier
"If you are looking for an attorney who will treat you with kindness and respect, while providing excellent mesothelioma legal representation, you need to look no further than the DuBose Law Firm's, Mr. Ben DuBose."

– Frank L.
"I can only say wonderful things about the services Mr. Ben DuBose provided for me during a very difficult and trying time. Not only did Mr. DuBose explain all matters to me thoroughly, he showed caring, compassion, and a exceptional quality of professionalism that surpassed my expectations."

– A. Parker
Looking for immediate answers to your questions?
Schedule a no-cost consultation today!
Recent Posts